Lisa practices professional counseling with Northshore Clinic and Consultants, meeting
exclusively out of their
West Bend
office location. This private outpatient mental health
counseling practice also has offices in Cedarburg, West Allis and Milwaukee, and staffs a diverse group of social workers, counselors, psychologists, marriage and family therapists,
addiction specialists and psychiatric providers who value a comprehensive
and collaborative approach to client care.

Services through NSCC are covered by most
insurance plans or by private pay.
Appointments to meet with Lisa can be secured by contacting NSCC directly.

Northshore Clinic and Consultants

1615 Barton Avenue
West Bend
Wisconsin
53090
USA
262 . 334 . 5323 Office Telephone
262 . 334 . 4475 Office Facsimile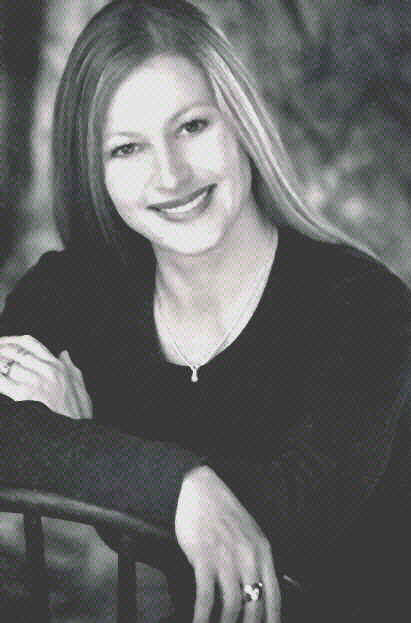 ​
For information on Eating Disorder Services, please contact
Aurora Psychiatric Hospital Eating Disorder Services
1220 Dewey Avenue, Wauwatosa, WI 53213 #414-454-6791

Lisa's Blog Address:
https://staringatmybellybuttonwordpress.wordpress.com

Northshore Clinic and Consultants
1615 Barton Avenue
West Bend, WI 53090
NSCC Telephone: #262-334-5323
NSCC Faxcimilie: #262-334-4475
E-Mail: lisatkoepp@gmail.com
Webpage: www.latkoepp.com


Thank you to Mark Cohn for allowing us to use his beautiful song,
~One Safe Place​~